Staregineer (
Other variants of names are Stareneer or Starengineer. Not to be confused with
StarEngineer
.
)
is an unsettling goggleless Engineer. He causes psychological trauma through his soulless stare. It was created by
Menzel1337
.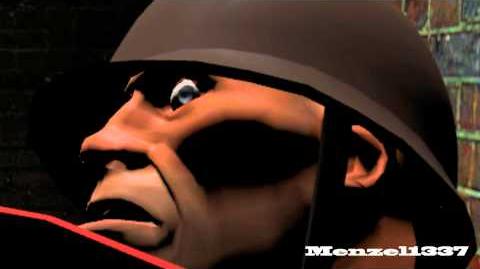 Staregineer resembles a TF2 RED Engineer, but without the goggles, and soul-peircing eyes.
VagistaregineerEdit
Vagistaregineer is one of the most intelligent, dangerous and rarest types of Vagineer. Strangely, it is also the most friendly, having a desire to help others. It resembles a Vagineer, but with Staregineer's staring eyes.
Ad blocker interference detected!
Wikia is a free-to-use site that makes money from advertising. We have a modified experience for viewers using ad blockers

Wikia is not accessible if you've made further modifications. Remove the custom ad blocker rule(s) and the page will load as expected.