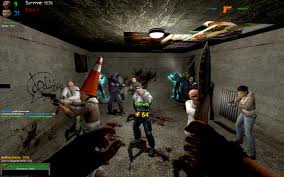 Modifications are mods for Garry´s Mod that were made via--multiplayer SDK or just in singleplayer, they can be easily made by voice acting and building things on a certain map.
Multiplayer Mods
Edit
Zombie Survival (zs)
Trouble in Terrorist Town (ttt)
Find the Ball (ftb)
Destructi0n (des)
Pedo Bear Escape (pb)
Operation Machinima (om)
Ghosthunt (gh)
Singleplayer Mods
Edit
Ghosthunt: The Prologue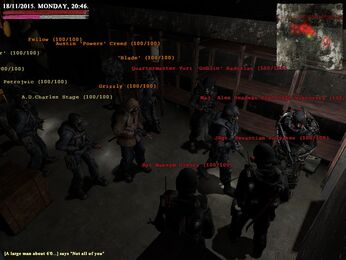 Assassinate Breen
Find Sasha
Help the Heavy
Garry´s Mod: Heavy´s Giant Quest (beta only)
Ad blocker interference detected!
Wikia is a free-to-use site that makes money from advertising. We have a modified experience for viewers using ad blockers

Wikia is not accessible if you've made further modifications. Remove the custom ad blocker rule(s) and the page will load as expected.