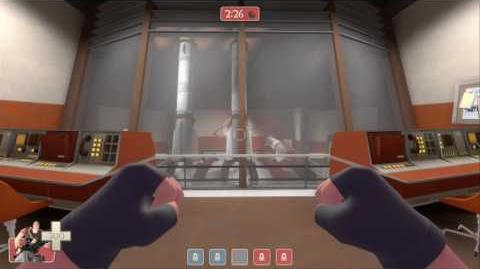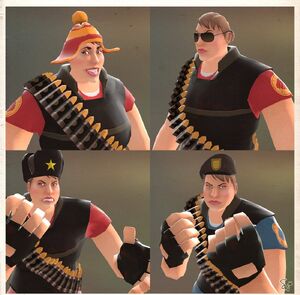 The female heavy is a model and sound replacement for the default heavy who appears in Team Fortress 2.
The female heavy was conceived and created by ChemicalAlia (AKA Shaylyn Hamm).
As is the case with the Female Medic, DustyOldRoses did not make the voice pack for the model, instead gamebanana user "Jackrabbit Slams" is credited to doing the voice acting.